Gymnastics camps will be held during February and April school vacations for all registered students.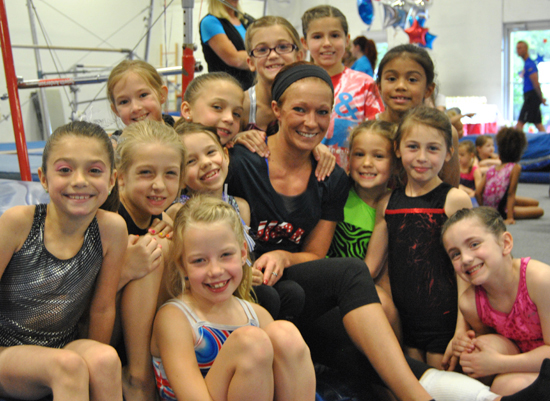 Students may also bring a friend! These three-hour camps include:
instruction in compulsory and optional gymnastics skills
trampoline
pit fun
indoor recreational games
relay races
obstacle courses
creative art activities
Prices and times will be available two weeks prior to each camp date.